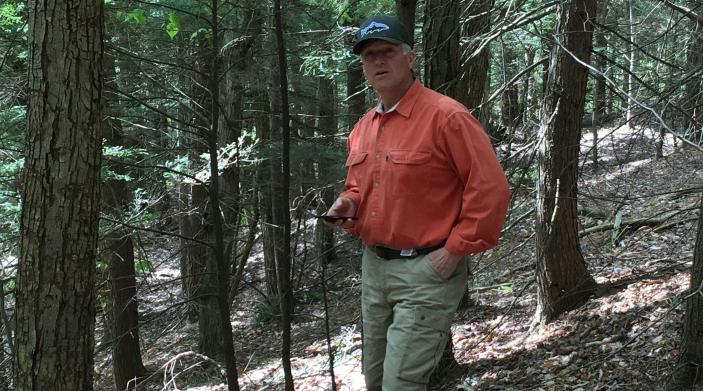 There's a few reasons we are the only true land company in New York state and the only company to have been in business for over 25 years.
First of all, we treat you as a friend… we understand you pay us for the best land and camp we can find but also for a safe and easy process. We have our own legal staff making for a seamless comfortable process.
We are always here for you…both before and during the closing process and most importantly - we never leave you if you need us.
We are the only company to offer actual in-house financing. We can find a way to get most people financed with comfortable payments.
Our closing costs are lowest because of our own, full-time legal and financing staff…no points, no appraisal fees, no application fees on all financing and a closing process that usually can be accomplished in 2 to 4 weeks.
We build camps and roads and we clear lots and ponds ourselves, which means we are experts at helping you with your "land plans," no matter what they are.
All our land guides are experienced in "woods travel," camp building, outdoor sports, forestry and they all know the region like the back of their hands.
Most of all…we really, really care about YOUR needs. From us you will always get honesty, integrity, unending service, straight talk and our best effort to help you in any way we can.
30 years ago, as a young man, I had a vision and a plan to build a land and forestry company with the highest land ethic, unmatched customer service and a special care for people.
Most of all, I wanted as many people as possible to experience the joys of land and "life at camp," regardless of their background, financial means, or needs.
We have helped thousands of people just like you to find land, buy land and make it into their dream.
We strive to be 100% perfect in our efforts. Every single day I imagine "how can we be better, what can we do better?"
And with the most amazing staff of all ....my imagined growth and "betterness" becomes a new reality.
Today we'll do better than anybody and tomorrow I hope to meet you and help you in any way I can.
Dan Christmas