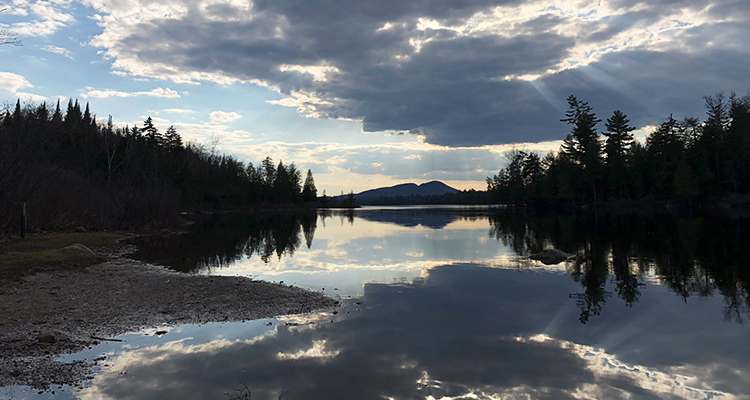 Land and Camps is uniquely qualified to provide land management to people who purchase our NY land for sale. Throughout the decades, we've empowered individuals and families to make their land everything they've dreamed of.
Our knowledgeable and dedicated people provide our clients with the resources to get their most out of their land.
When you need expert land management...
---
How Our Land Management Professionals Help
Land and Camps can deliver the land management services you need. Whether providing these services directly or connecting you with one of our trusted partner organizations, we make it possible to do what you want with your land while being mindful of conservation requirements and environmental regulations.
The Relied Upon Land Management Professionals
"Your willingness to help guide us through the process, hook us up with local contractors, etc. is a breath of fresh air!" - Anthony
Contact Us for Land Management