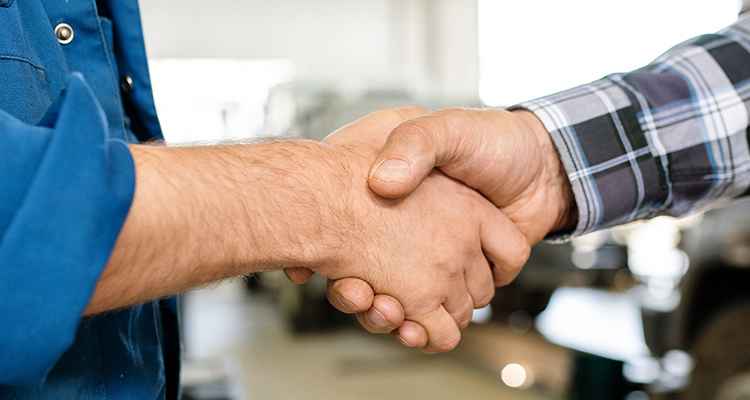 All Land Owned by Christmas & Associates is Sold With Our Full Guarantees:
New Fully Registered Survey
Complete using painted lines and staked corners performed by independent, licensed surveyor. Bulk parcels come with a deed plot map performed by independent, licensed surveyor.
Warranty Deed
In which we warrant that title is good and marketable.
Legal and Physical Access
By a public road or by right of way that is deeded and suitable for two-wheel-drive access.
Title Insurance
Available to insure against any claims that involve your property.
Full Disclosure Statement
All of our properties are filed with the U.S. Dept. of Housing and Urban Development (HUD). Therefore you will receive a "Lot Disclosure Form" that describes the various aspects of purchasing land, as well as the risks. This standard is unmatched anywhere.
All Rights Held
In general, all timber, mineral and gas rights are included in the sale of our land. If not, we fully disclose this to you in writing prior to signing any agreement.
Guaranteed Buildable 
All our land is buildable and suitable for an individual on-site septic system. Christmas & Associates will guarantee, in writing, to buy back, at full price, any property that is not suitable for an individual sewage disposal system.