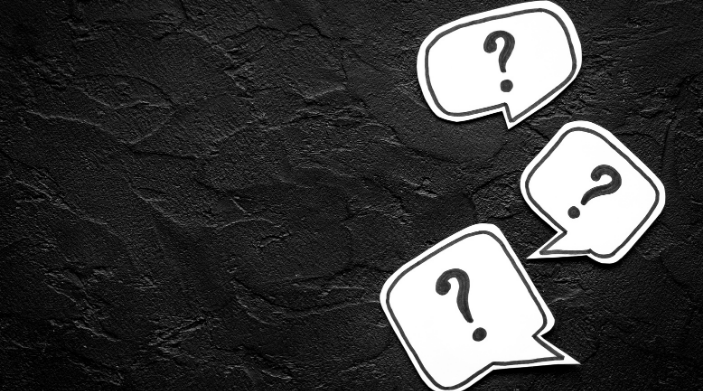 Christmas & Associates has developed a list of twenty of the most important questions you should always have on hand when you are considering buying land. The next time you go out to look at land, we suggest you bring the following questions along:
How long have you been in business?
How long has the property been on the market and why is it for sale?
Can I view information about this property on a web site or listing sheet?
Can you provide references, including names and phone numbers of people you have sold land to before?
For this property, can you provide me with: A warranty deed Title insurance New survey with painted lines (not flagged) A topographical and/or survey map A quality description of the property Septic indemnification letter Building permits Notification of all mineral and gas rights.
Are you registered with the U.S. Department of Housing and Urban Development (HUD) and do you supply the proper HUD disclosure forms?
Do you offer deed covenants that protect the environment, prohibit future development and protect my space and privacy from my neighbors?
Has the Department of State filed any complaints against you?
Will you guarantee to buy back this property if it is determined that I cannot obtain a permit for a septic system or if there is another major issue that might prevent me from wanting to buy the land.
Can you help me with future work on my lot such as: Cabin or camp construction Barn construction Road and driveway layout and construction Forestry consulting
If the land is in a subdivision, how many lots surround the parcel I am considering?
Can you provide a list of other buyers in this sub-division or ad-joining property owners?
How is this property likely to change over time?
Are there any political, environmental, or social issues concerning this area that I should know about?
Have you shown me all the lots for sale in this area?
What is the proximity of this land to state forest?
What is the closest public access to rivers and lakes?
Are utilities available?
Do you offer direct or owner financing? What are your rates and what special options do you offer for people with past credit issues?
Can you help if I want to resell this land someday?
For more information about buying land, call one of our land specialists at 1-800-229-7843.