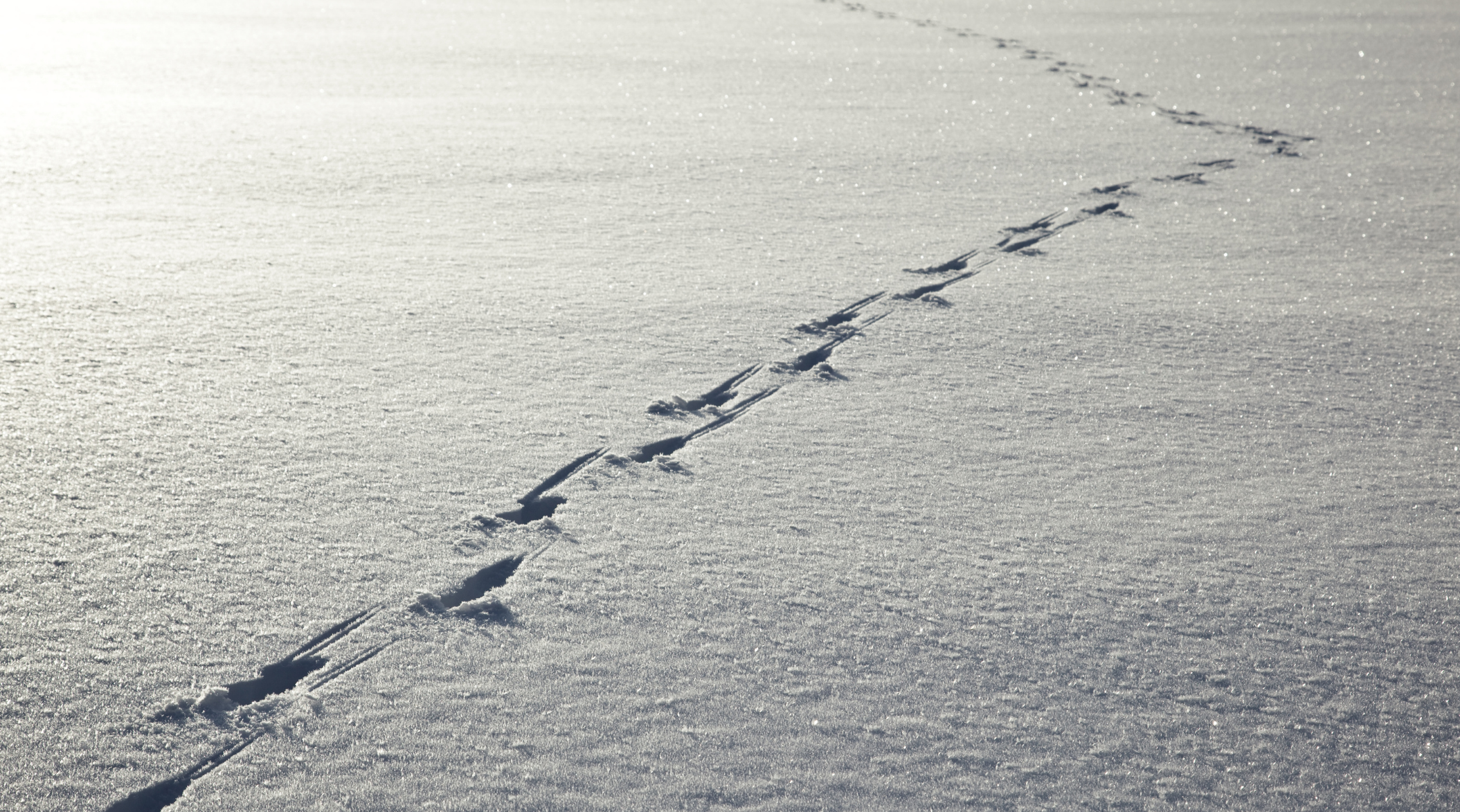 It's over.....yes it's over...the last day of hunting season has ended and another page is turned.
Today started at 7:00am and ended at 5:00pm......a new hunter got to walk on his first drive, a young hunter saw his first "monster buck", an 80 year old hunter who can barely walk saw deer crossing one more time, a new son-in-law was in trouble for being late getting home...... A real good friend took a shot, the woods echoed with the laughter of an older brother, a younger brother made chili for our lunch and then shot yet another beautiful 8 pointer and a father, brother and friend watched the day of memories and good cheer unfold......hunting is about our tradition, our independent spirit, our love of the woods and our comraderie.
Tonight the entire north woods falls silent with only tracks in the snow that remain.
We each sit home alone in our warm home hoping we get to do this again for years to come as old hunters leave and new hunters join in......thank you God for our special times together.