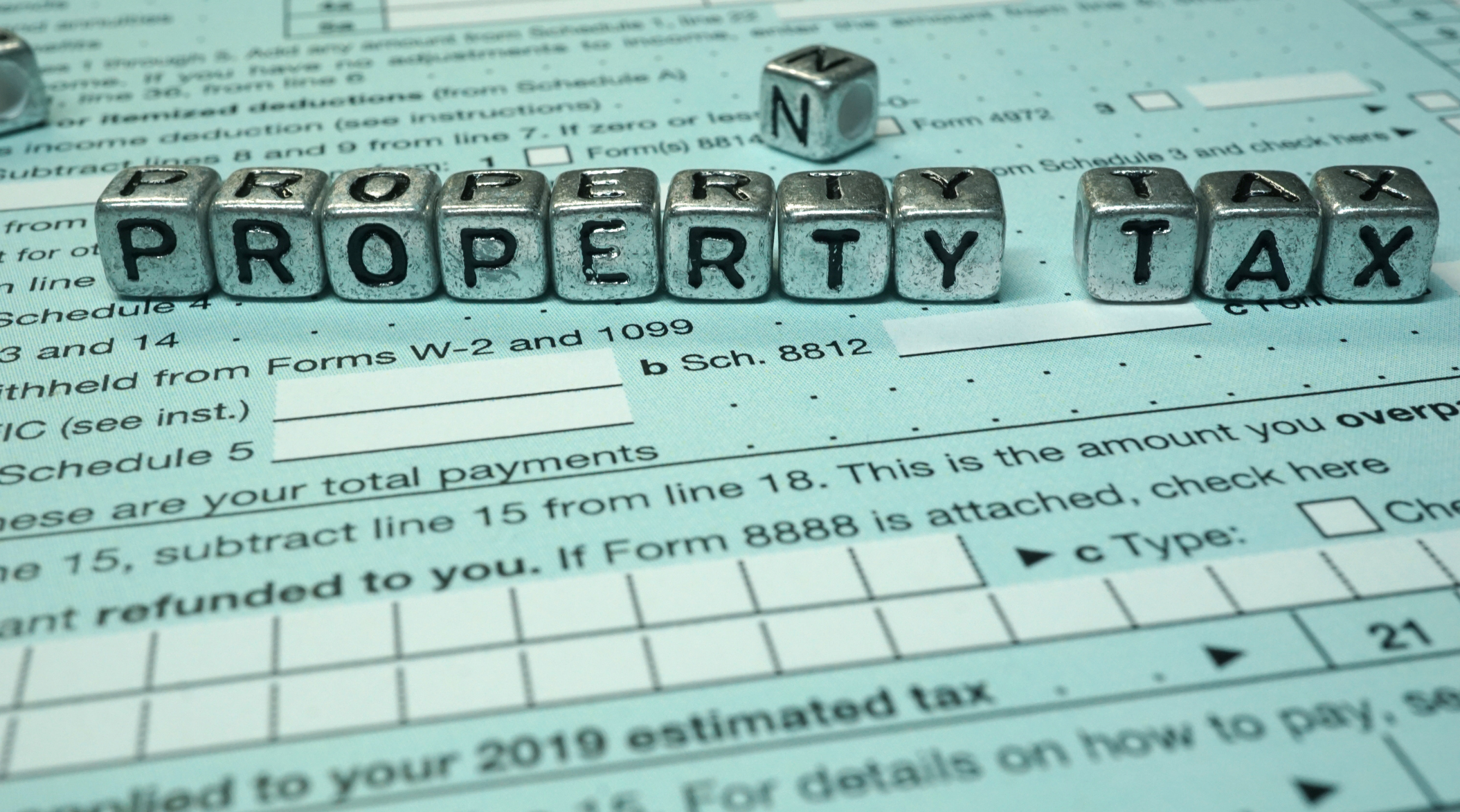 One of the most commonly asked questions that we hear upfront about our land is:
"WHAT ARE THE TAXES?"
Unfortunately for us, New York State has a reputation for having high property taxes. Having acquired and sold over 4,000 properties, in at least 16 different counties over the last 30 years, we know a lot about New York taxes. And for the many who ask us, "But what are the taxes?" I'd like to explain why it's sometimes difficult to exactly quote the taxes when you initially contact us.
Property taxes vary based on:
The assessed value the town places on a land parcel
The specific town and county tax rate
The actual sale price
So rather than say something that could be inaccurate, we ask that you contact us to discuss specifics.
We will NEVER mislead you… we wouldn't have stayed in business 30 years if we did!
What we do is find and acquire beautiful properties in the counties and towns that have the lowest land prices per acre and the lowest tax rates in the state. This accomplishes two things - it lets us sell land at a price point (apples to apples) lower than anyone else and it also allows us to pick properties in a relatively low tax area. In a case where the taxes are higher, we can lower the price dramatically to compensate.
For these reasons you will probably never see us offer land in the "high tax areas" of New York, such as Lake George, the Catskills, Westchester County, etc. When you look at land with Christmas & Associates, you receive a detailed disclosure statement on ALL aspects of purchasing land, which is filed with HUD.
This includes 100% full disclosure on everything, including taxes, and all other costs.
No other land company, realtor or individual in this state, or any other state that we know of, offers this benefit. We care deeply that you receive all the information you need and with so much chatter about NY taxes I thought I personally owed you this explanation. You can contact me anytime with any questions or comments you have.
Thank you for your interest in land and camps with Christmas & Associates.
~ Dan Christmas