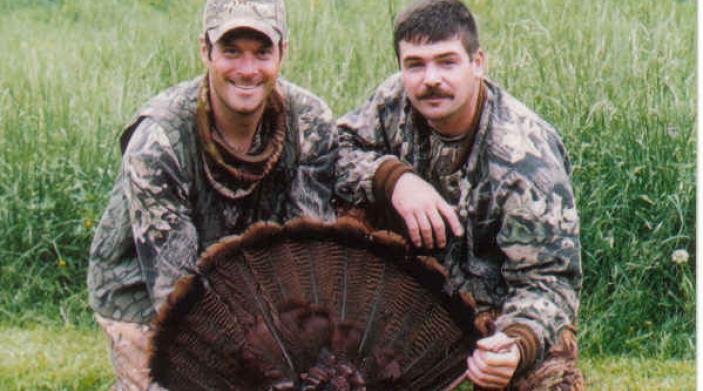 After 15 some years of selling rural properties here in the upstate New York area, I have been very fortunate to have seen so many incredible places and have been blessed to meet so many really fantastic people. Many of my past customers are now close friends. We have hunted and fished together, sat by crisp fall bonfires together, enjoyed steaming, home-cooked meals in their cozy cabins, and have enjoyed weddings and graduation parties in the back yards of their new homesteads.
It all starts with an initial phone call from the timid, "guards up" customer who is exploring a new area for a cabin, or possibly a large farm with great tillable soils or some country acreage to build on or a home in a new town to raise a family. I enjoy listening to their stories, hearing about their needs and answering their questions - from inquiries about well water to septic systems, to power companies and school districts. From soil PH levels to the location of the closest saw mill, I try to help my customers gather all the right information to make a decision on the best property.
Now for my favorite part! Years beyond the closing of a sale, my customers know I am only a phone call away. No matter what the need, from "Hey Johnny, where is the closest gravel guy or who would you recommend for new hardwood floors, or how are the snowmobile trails this week, are the salmon biting…." I get calls just like this all the time.
My Customers and I will always know we have a true relationship to count on. That really is the best part of my job at Christmas & Associates.
John Hill, Land Guide, Christmas & Associates
John can be reached at [email protected] or at 315-657-5469