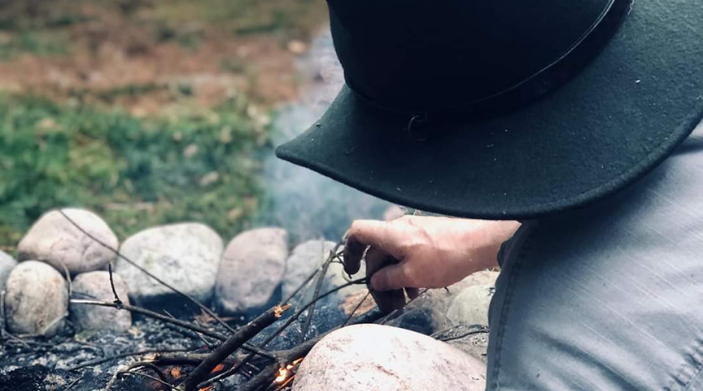 Summer is here, and it's project time!! Forget the house, the yard, and the landscaping…it's time to make sure the duck blind, camp, and food plots are ready to go! It's a great time to sneak away and work on some of those fun projects.
Do you hear that…?? That's your deer camp calling out your name. It misses you! I hate to spend my precious time during season on a project that could've been done during the summer. Get it done now, so you can focus your late summer/early fall on scouting. A few nights at camp makes a great "staycation" for the family, and the kids feel like they're a part of something important by chipping in and helping. S'mores around the campfire are a great reward for a days work!
When it comes to duck blinds and deer stands, putting them in early gives the local wildlife a chance to acclimate to the added feature. Some extra time for the native vegetation to grow up and in, can really help out in the camo department too. Any scent that you track in and leave behind in the process will be long since gone if you get the job done in the summer.
I'm working on a new duck blind myself this summer. A little extra work now, will make things lots more comfortable on those fall days. Whether it's in the blind or the stand…the mind can only focus for as long as the rear-end can comfortably endure!
Chad Walker
NYS Licensed Hunting Guide
www.visionoutdoors.com