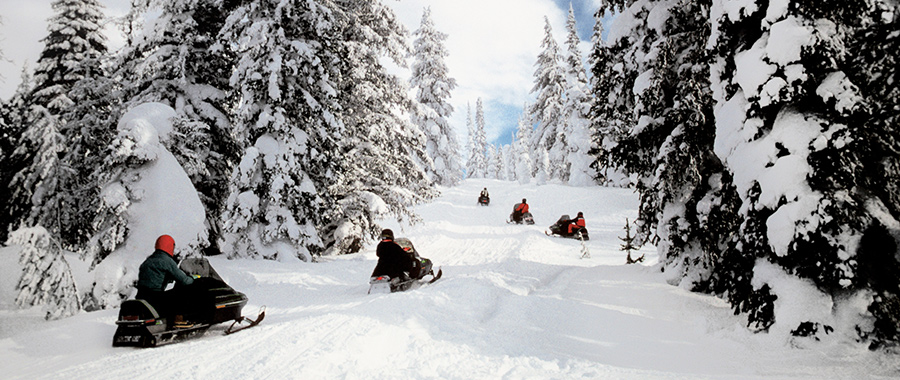 There may be no better place in the country for snowmobiling than Upstate New York.

In addition to an environment that provides plenty of snow and great trails, pockets of New York State exist where snowmobiling is ingrained in the local culture. In the Tug Hill area in particular, it's commonplace to see snowmobiles parked outside of bars and local businesses. For years, the folks at Christmas and Associates have helped people find their own little getaways with plenty of convenient snowmobile trails.
"This was our first experience buying land and we had many questions. Not only did we receive answers to those questions, but we found that Mike Quinn also followed through, and delivered everything that he said he would...He took the time to align our interests with what he found out about us in conversation. Mike managed to find an ideal spot for us." - Peter G.
---
Land for Sale near Tug Hill NY: A Snowmobile Haven
There are over 500 miles of snowmobile trails to explore in the greater Tug Hill region. It makes Tug Hill a great destination for families who love the outdoors. It's also the perfect getaway for a group of friends to get together and get away from it all.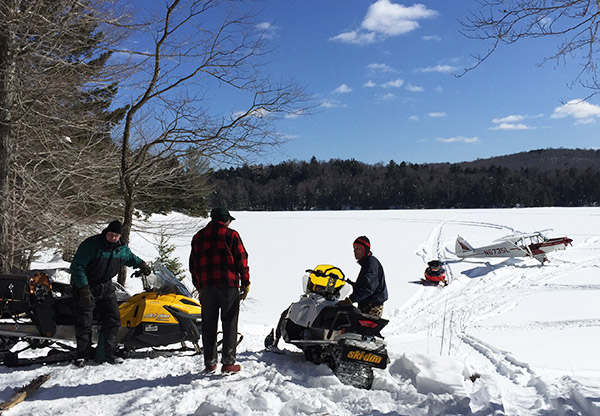 Whether you're looking for family friendly fun in a winter wonderland or a retreat for friends old and new, our snowmobiling land for sale is the right match for you.
Escape whenever you want to property that's all your own. Explore a place that's inspired so many to say "these are my kind of people." From local dive bars that are just a short snowmobile ride away to supporting mom and pop shops that offer grub and stuff that you can only find in the Adirondacks, this is where you'll want to be whenever you want to get away. 
Whether you're familiar with the area, or you need one of our land specialists to guide you, you can be confident that you're getting land or a cabin that you'll love with the help of Christmas and Associates. 
Explore NY Snowmobiling Land for Sale 
---
Snowmobiling Land for Sale at the Perfect Location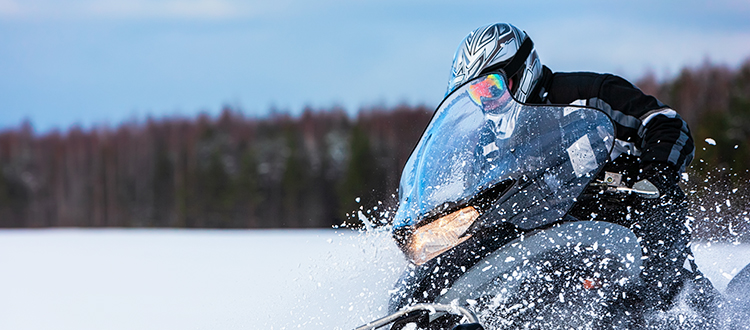 We offer land and cabins for sale that are perfect for snowmobilers. Your options for property aren't just limited to the Tug Hill area. We have snowmobiling land for sale across NY state. 
Get the Snowmobiling Land You've Always Wanted with Christmas and Associates 
For decades, the people at Christmas and Associates have helped families, couples and individuals make it affordable to own their own snowmobiling land. In addition to easy financing options, our land specialists can guide you to a decision that you're confident in. 
"Thanks very much for all of your help with the land; its what we dreamed about for years." - Doug and Karen