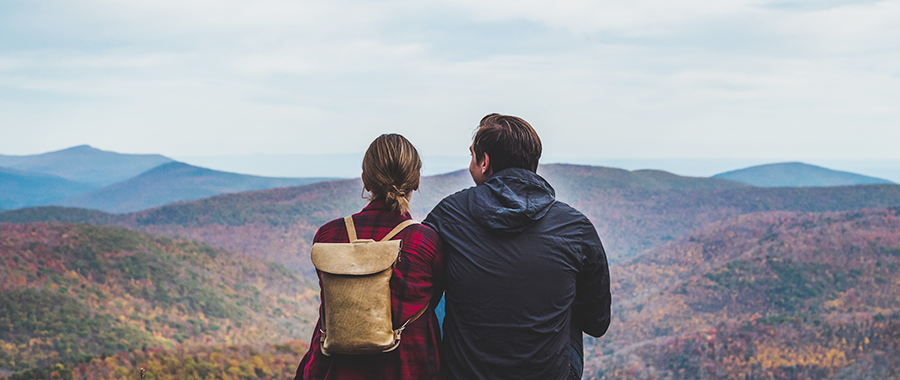 New York State is home to some of the best hiking trails. Christmas and Associates offers land and cabins for sale that keep you close to picturesque places to walk and explore.
Get away any day with our NY hiking land for sale.
---
A Place to Explore That's Yours
Christmas and Associates offers a huge selection of properties that include nature trails on location as well as beautiful hiking trails that are conveniently close.
Explore land with trails where tall trees forge your path. See wildlife in its natural habitat. Breath the fresh air and get closer to nature with a therapeutic experience that you make your own.
With properties across New York State to choose from, we always make it possible to find the perfect location.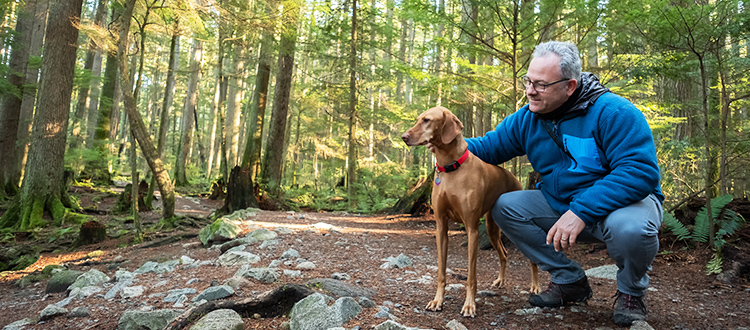 Christmas and Associates Makes It Possible to Choose Your Own Adventure
The experienced land specialists at Christmas and Associates know the lay of the land. We listen to you, and find a land or cabin that's the perfect fit for what you're looking for.
Christmas and Associates makes financing easy and affordable.
"He took the time to align our interests with what he found out about us in conversation. Mike managed to find an ideal spot for us. He answered each question honestly and in a way that convinced us that he has experience and knowledge that many others do not have. He took the time to tour our land with us, twice... He was able to point out what he was talking about with us as we toured the property. We would not hesitate to recommend your company to anyone." - Peter G.